We do not use any type of machinery for digging and burying fixtures and low voltage cable.  Once your lighting system is installed your landscape will show minimal disturbance.  The great thing about low-voltage landscape lighting is that it's not permanent.  This allows us to make changes after installation or down the road as your landscape may evolve to make sure the lighting is being displayed properly.  If you decide to move we can pull your existing system and have it re-installed at your new residence.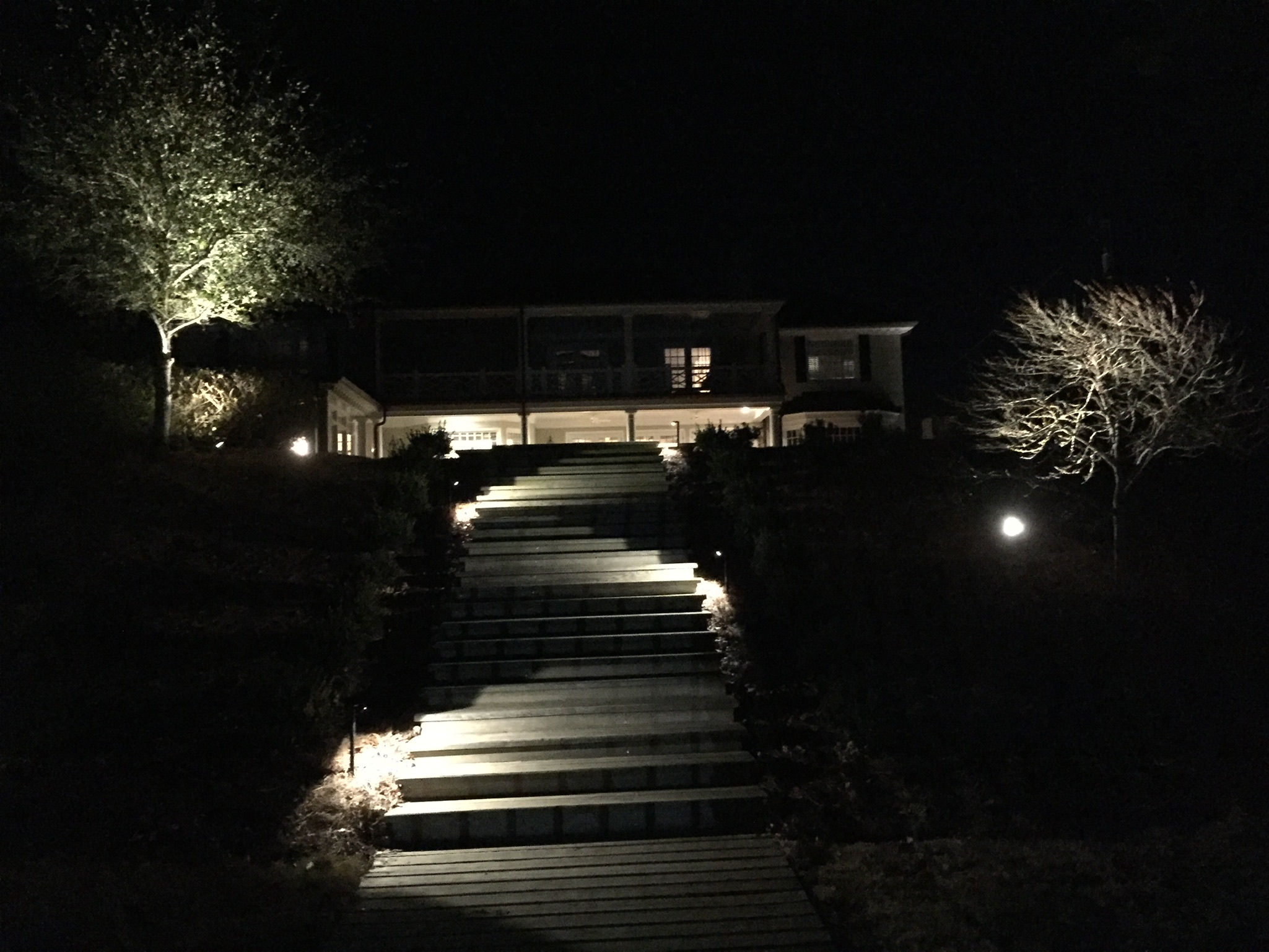 Key Benefits of the Service
We have over 20 years of installation experience on residential and commercial properties.  Our company is fully insured, licensed and bonded.  Coastal Lightscapes takes pride in returning your property in equal or better condition once installations complete.