About

Coastal Lightscapes
At Coastal Lightscapes we are passionate and excited about creating lighting designs that enhance your property and home while providing safety and security for you and your family.  We create custom designs that use select products from only the best manufacturers in the industry.
Founded in 2003, Coastal Lightscapes, Inc. has become the top choice for clients that care about the beauty of their landscape and home at night as much as in the day time.  Coastal Lightscapes works with many professional partners such as landscape designers, architects, builders, hardscape contractors and distributors that need a professional team they can count on and trust.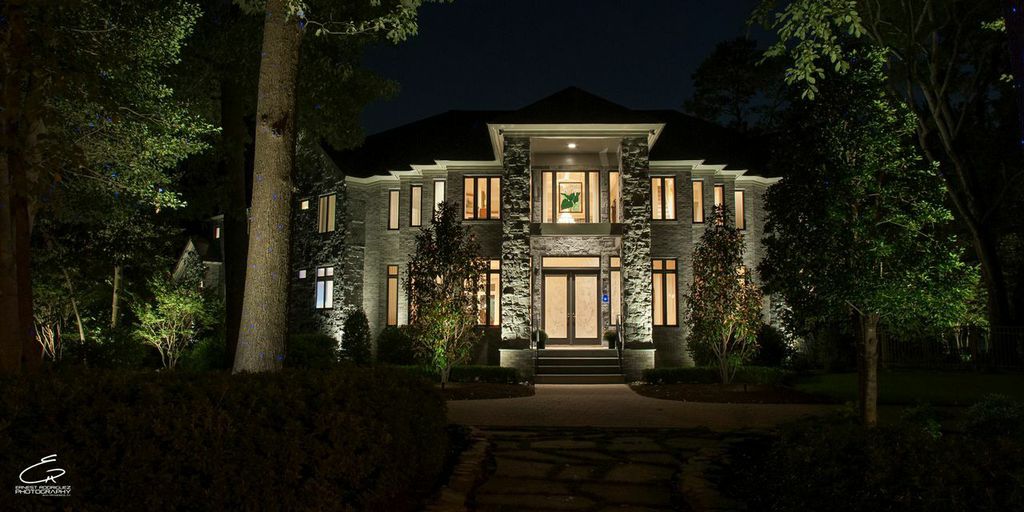 We design, install and service lighting projects throughout Hampton Roads as well as Richmond and the Outer Banks in North Carolina. Coastal Lightscapes has installed and serviced over 300 properties across our portfolio.
Company founder and President, Ryan Glick, is a graduate of Kempsville High School and Radford University. Ryan sharpened his skills in the art of landscape lighting while living in Tampa, Florida working for Garden Light Inc., a major landscape lighting manufacturer and distributor in the industry. Ryan also has over 7 years experience in the finance industry.
In 2007, Ryan launched a holiday lighting division called Holiday Illumination, that specializes in holiday and Christmas lighting for commercial and residential properties. Holiday Illuminations has been servicing clients across Hampton Roads with on time professional service year in and year out.
By choosing Coastal Lightscapes for your landscape and architectural lighting needs you will be sure to have "The Finest in Landscape Lighting" for years to come!